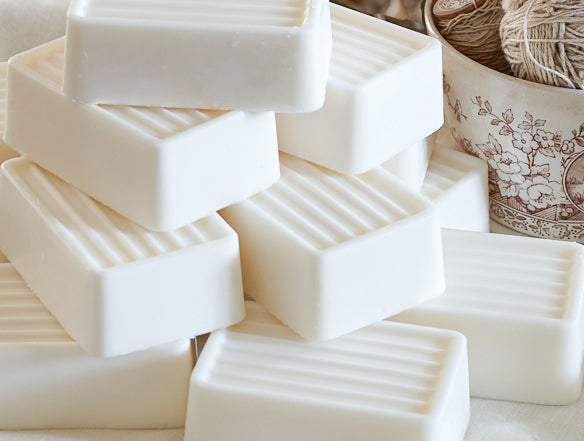 When Cielo debuted in 2005, we wanted to create a uniquely beautiful space for our guests to explore as they ventured through Boerne on their shopping expeditions. We soon discovered that Cielo drew in locals and visitors alike, all of whom wanted to take a little piece of heaven home with them.
Now, no matter where you are, you can peruse our selection of handmade body care and home fragrances, find that singular home décor item you've been searching for, or set up a consultation for bed linens personalized to your needs and desires.
We always love to see your face in the store, but if you can't make it in, this is the next best thing! We hope you'll enjoy it.